Company Profile
Wolfandeer is an independent production company working on projects in art, entertainment and business industry. We provide a wide range of creative services for both private and commercial purposes.
Customers & Company Inquiries
please email: mail@wolfandeer.com

About Dan & Wolfandeer
As a freelance artist at age 22, Dan began to work on the Wolfandeer production company in his spare time from his apartment in Prague - Czech Republic. His main idea and long-term dream was to create a platform where he could make full use of his artistic potential and do what he loves with no limitations.
In 2015 he founded the Cross Graphics studio, but after meeting his future wife Mia in 2017, he transformed his visual studio into a creative production with much greater potential. His dream, however, was fully realized after his wife left her job and joined him on his creative adventure - The Wolf an(d) Deer production was born.
The Wolfandeer existence led to collaborations with some major Czech & Slovak organizations (LFL, ATT INVESTMENTS CZ SE, ISC) and even the unique opportunity to work with Wishmasters on some very interesting projects such as City of Emrei & Afterworld, with Mikolas Josef on "My Name Is Mikolas Josef" concert & Acapella single.
Creative Production | VFX | Directing | Editing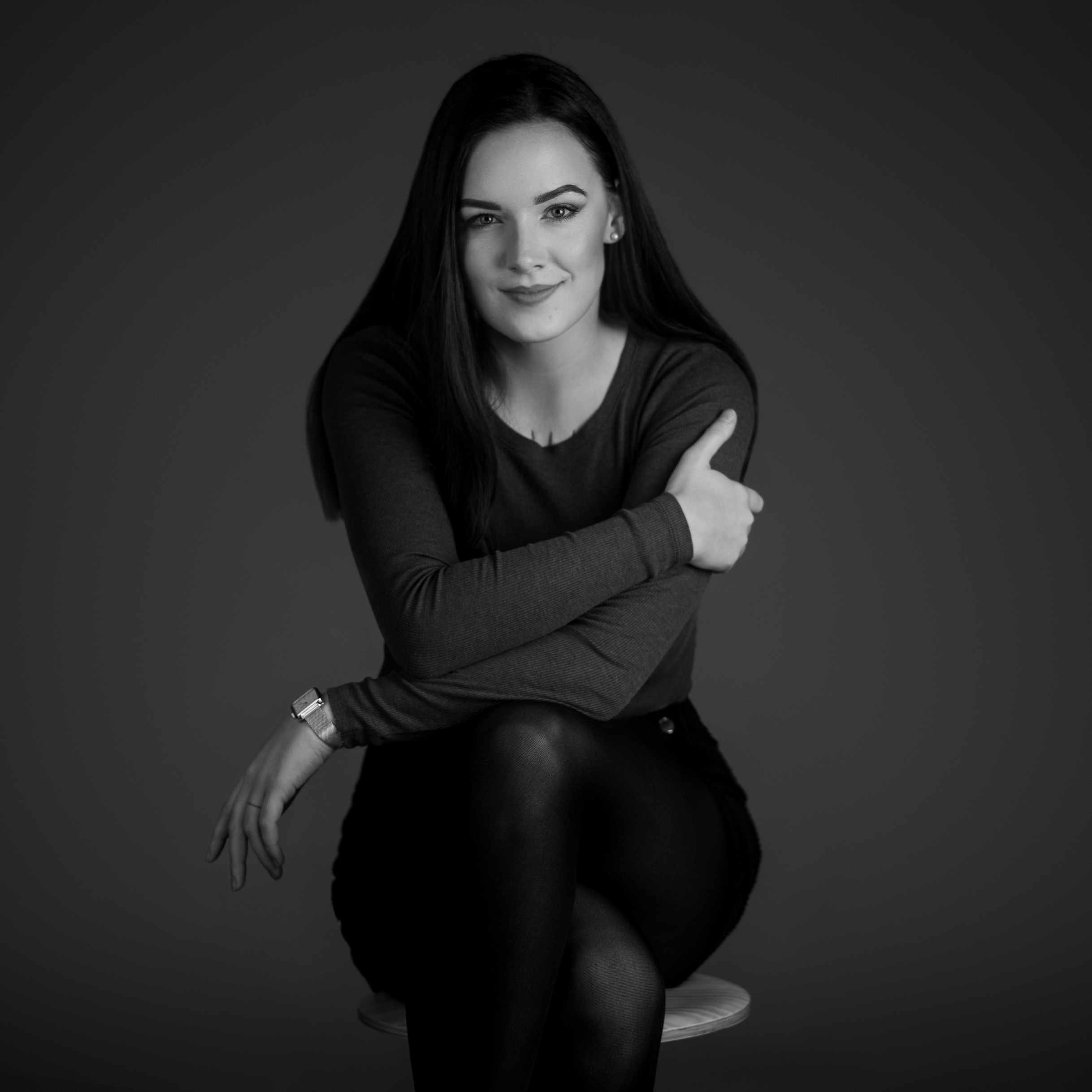 Photography | Make-up | Styling